EHC Logistika is a web store focusing on high quality CBD and hemp products. We offer carefully thought-out manufacturing products made from natural ingredients.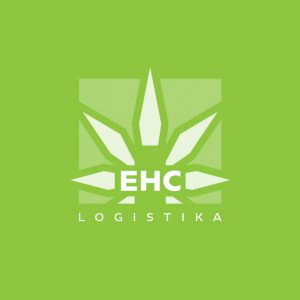 Our mission is to make even more people aware of the benefits of hemp. We want to share this knowledge with our products made from 100% natural ingredients. Because we believe in the power of plants, one of the most important aspects for us is to protect our environment, so all our raw materials come from sustainable organic farms.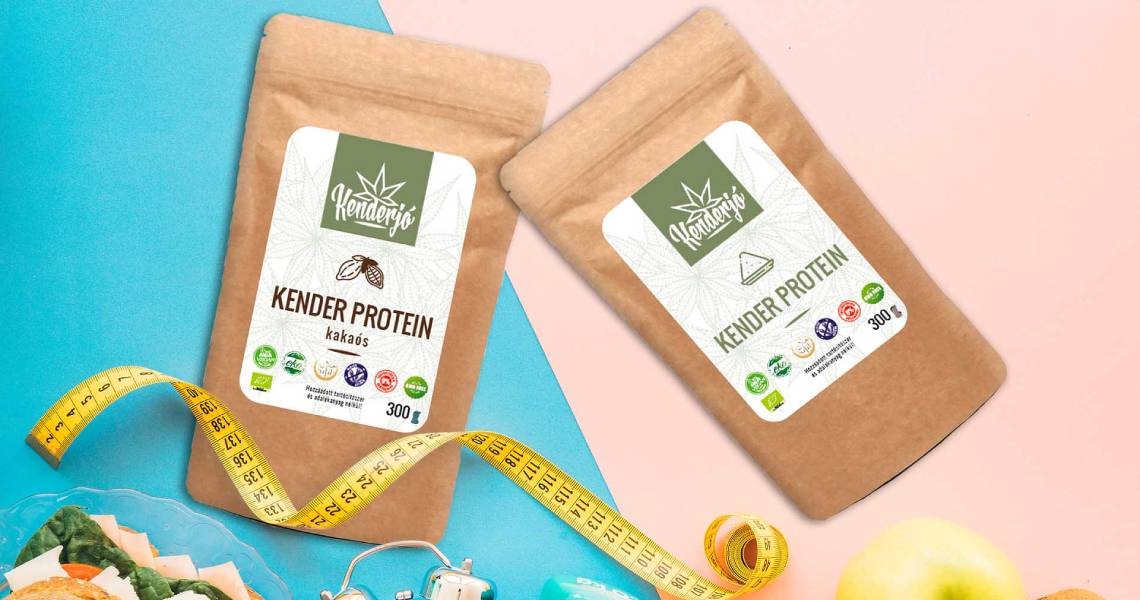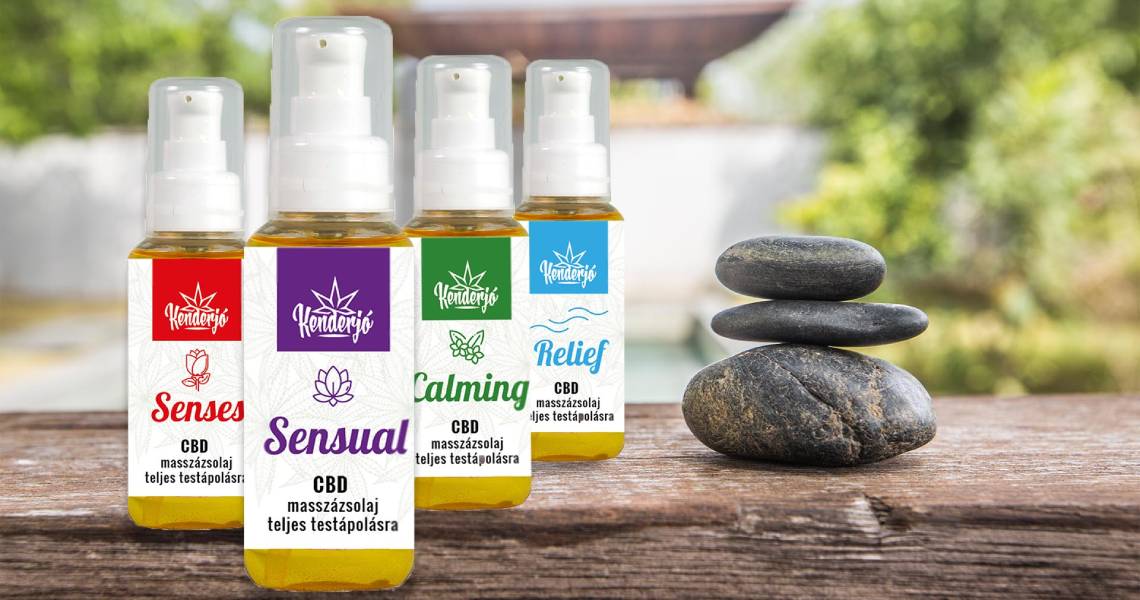 The hemp plant is grown under ideal conditions, free of chemical fertilizers, pesticides and herbicides, and our products have been given environmentally friendly packaging – we only use practically sealable paper bags and glass jars. In terms of CBD extraction technique, CO2 extraction not only extracts major cannabinoids but also preserves fragile materials such as terpenes and flavonoids. No chemical solvents are used in the extraction of carbon dioxide, which results in the complete safety of the final extracts.